Ever since 2016, Penn State has been on a special run, with 3 10+ winning seasons, a B1G championship, and 2 NY6 Bowl wins. However, Penn State has now lost that special, magic spark that ignited its 2016 season.
The last time Penn State was without that special magic was during 2015. They went 7-6 that year. I have a feeling that this year´s team is going to greatly resemble that 2015 team, and head back to mediocrity for a long, long time. This team just doesn't have that same specialness to them as they did back in 2016.
In 2016, Penn State played Ohio State at a White-Out at Beaver Stadium. They had not beaten Ohio State since 2011, and the Buckeyes were awful that year going 6-7, their worst record in a while. But this isn't about Ohio State. This is about our Nittany Lions. Anyways, I´m sure you all know what happens. With 4 minutes left, Ohio State lines up for a field goal to go up by 7, but it gets blocked by Marcus Allen, and Grant Haley returned it for a touchdown. Penn State held on to upset the #2 Buckeyes, 24-21. That was definitely my favorite game as a Penn State fan. It was the spark that ignited their magical season, in which they finished with an 11-3 record, nearly (and probably should have) made the CFP. They did get to play in the Rose Bowl, however.
Yes, Penn State lost to Ohio State next year, in heartbreaking fashion, where they at one point lead 21-3. But it is more than that. The spark, in my opinion, wasn't JUST that game, it was much more. That spark for Penn State lasted 5 years onwards, just until recently in August 2021.
We know that Penn State was not as good without that special spark before in 2015, and I don't think they will be the same in 2021 as they were in 2016. I really do believe in superstitions as a sports fan and that spark is one of those superstitions. 2016 was the best year of my life, no doubt.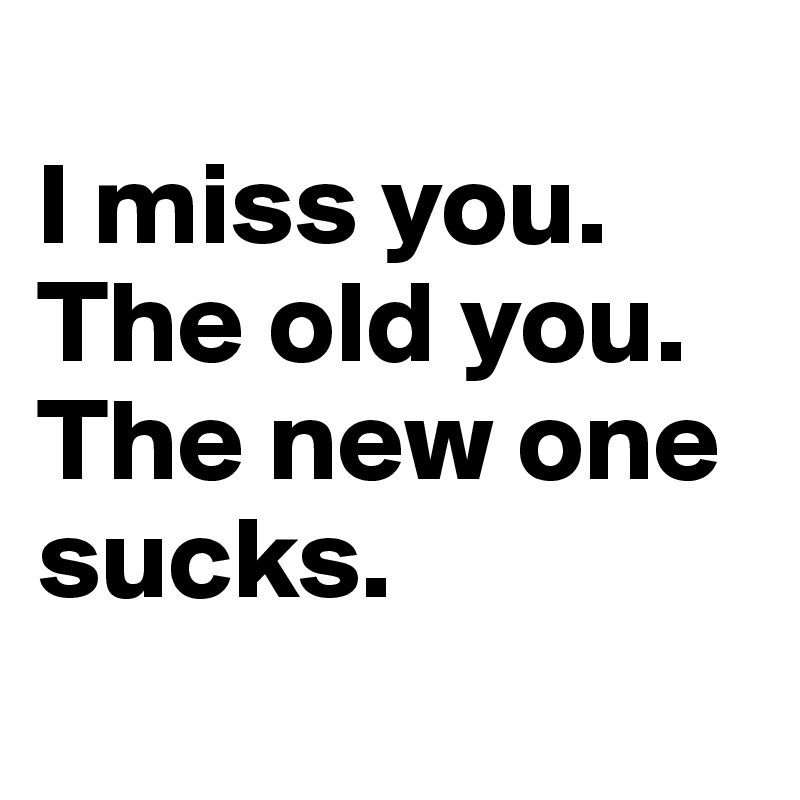 On top of the 2016 team, I am not lying when I tell you that back in 2016, I was living on Cloud 9 literally every single day. Things just aren´t the same in 2021. I love Penn State football and always will, but just be prepared if things don´t go as you expect.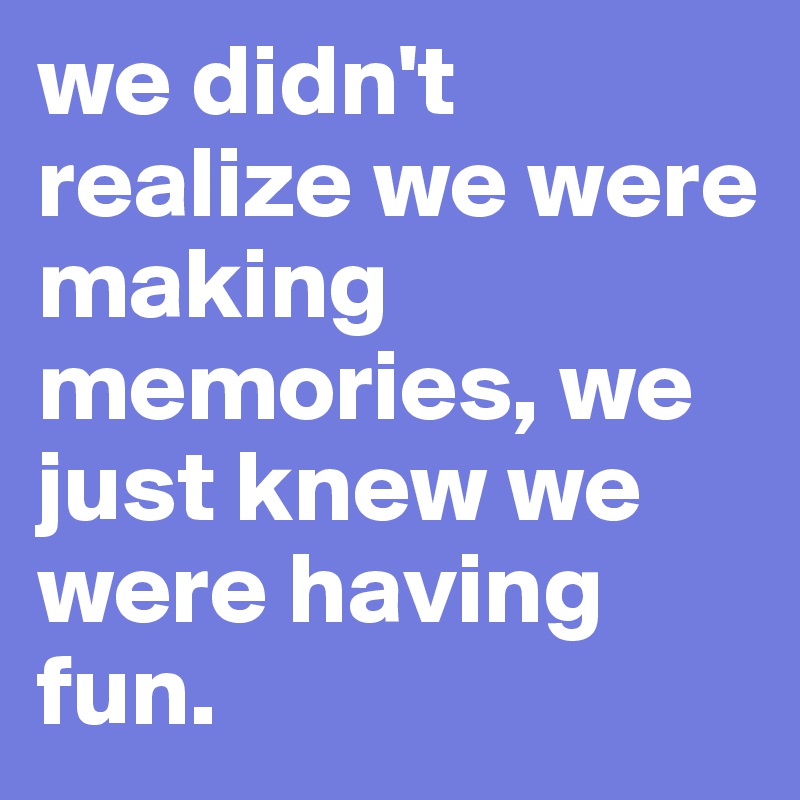 Schedule
MY PREDICTIONS (7-5, 5-4)
AT WISCONSIN L, 35-17
VS BALL STATE W 38-21
VS AUBURN L, 42-26
VS VILLANOVA W, 49-14
VS INDIANA W, 28-27
AT IOWA L, 31-7
VS ILLINOIS W, 28-10
AT OHIO STATE L, 24-6
AT MARYLAND W, 38-24
VS MICHIGAN L, 31-21
VS RUTGERS W, 35-25
AT MICHIGAN STATE W, 31-28